Dental Checkups & Oral Hygiene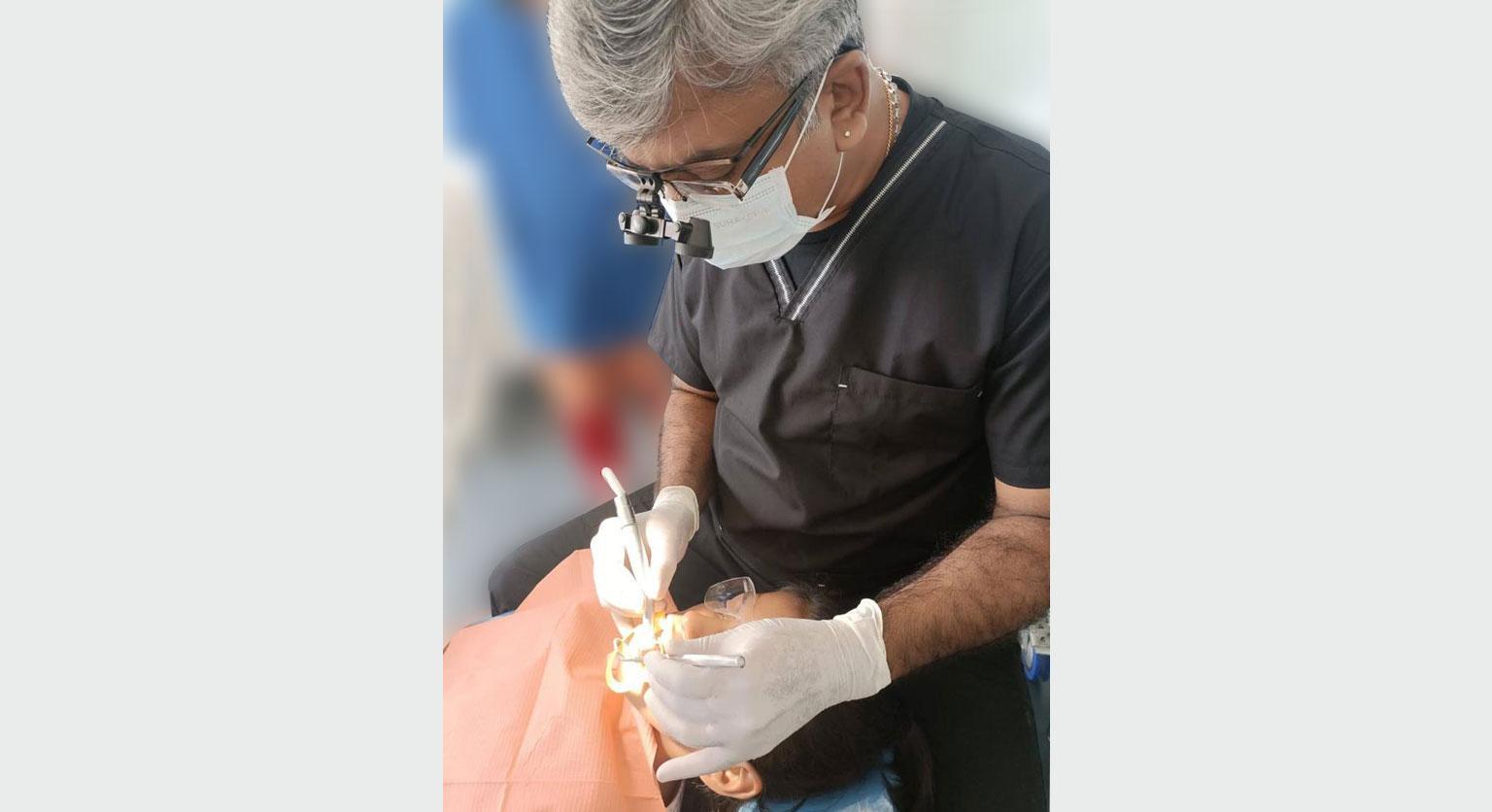 Dental checkups and Teeth cleaning play a vital role Oral Health. Besides daily brushing and flossing, we recommend regular checkup and cleaning every six months.
A general checkup involves an examination of your teeth, gums and mouth, Intral-Oral and Extra-Oral X-rays and Advanced 3D scan evaluation.
X Rays help us to detect hidden cavities, bone loss, infections and any intra oral pathology that is otherwise not visible on clinical examination.
3D Oral Scans reveal tooth alignment and Bite Stability issues.
Early Diagnosis can help prevent and successfully address the Dental issues.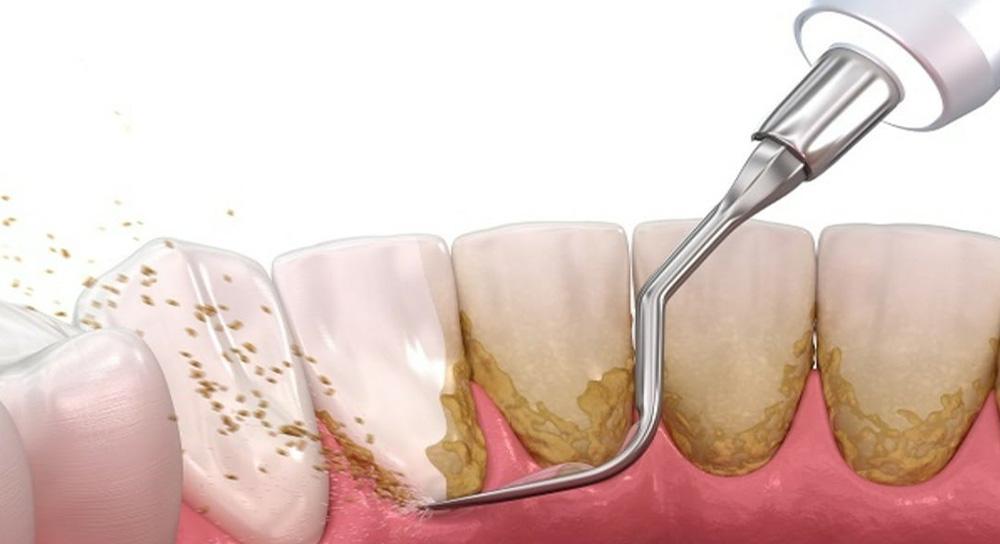 Dental Cleaning
A professional teeth cleaning effectively removes the hardened plaque and Tartar
that even regular brushing and flossing can't get rid of. Dental cleaning is a great way to protect your oral health and also helps you to restore brighten up your Smile
Professional cleaning is recommended twice a year. This will prevent tooth decay
and Gum Disease. The frequency of cleaning depends on how thorough you brush and floss your teeth, how often plaque gets build up in your mouth and your risk of infection.
Proper cleaning comprises of Scaling, polishing and Finally application of Fluoride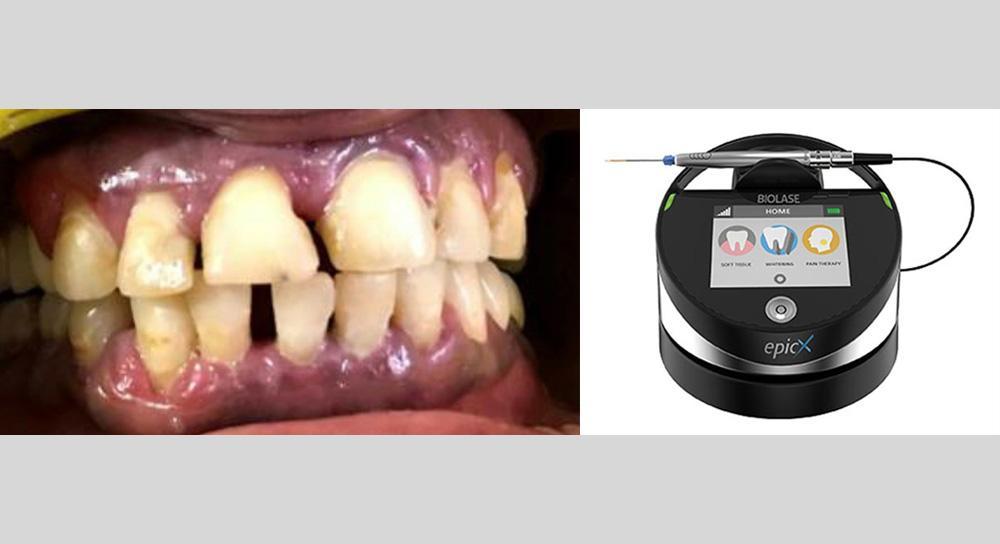 Hygiene Cleaning for Gum disease (Deep cleaning)
Laser gum treatment is an alternative treatment to the traditional gum  Advanced Laser surgery for gum treatment is  PAINLESS, NO BLEEDING, NO SUTURE treatment that keeps the patient at total ease.
In the event that you have visual and physical signs such as bleeding gums and bad breath as well as sensitive teeth and receding gums, you may require laser gum therapy to prevent the illness from progressing.