Dental Crowns and Veneers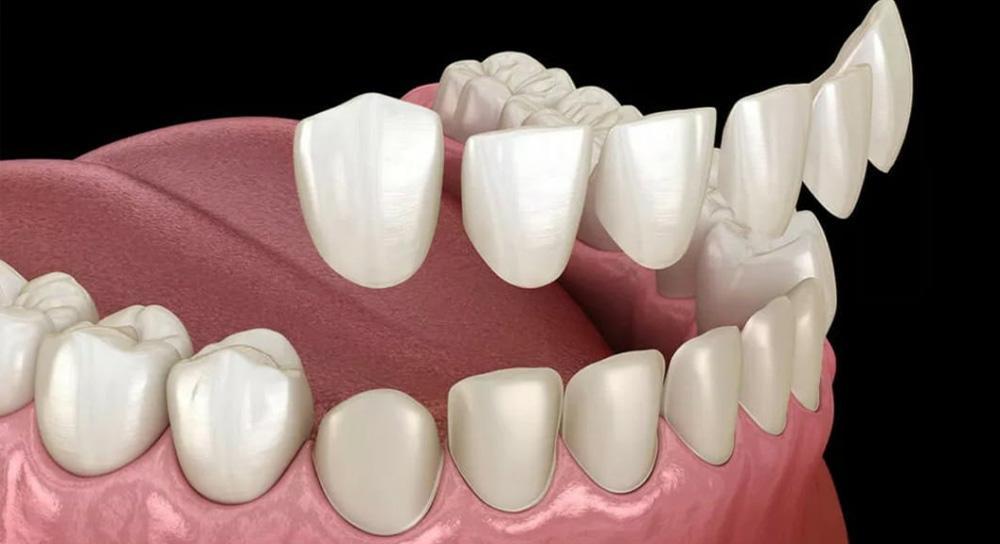 Dental crowns and veneers are one of the most popular Dental procedures used to improve your crooked, clipped, gappy teeth and enhance your smile. They are both long-term methods and cover your existing teeth.
Mahimaa Dental Care brings you a wide range of Dental treatments to cover or improve your misaligned teeth, including crowns, veneers, Dental bridges, and Dental composite.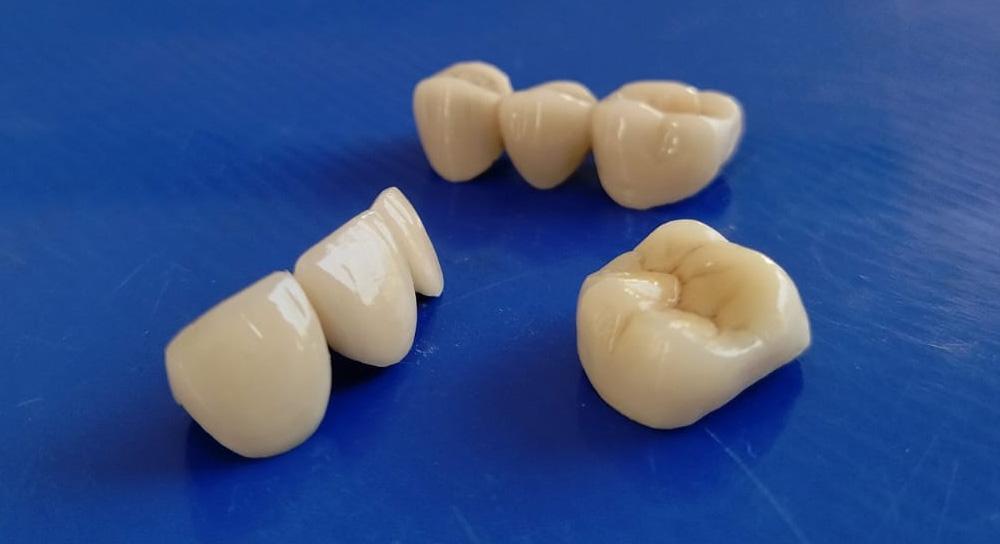 Dental Crowns
Dental crowns are tooth-shaped caps that are placed over the damaged tooth to restore its shape….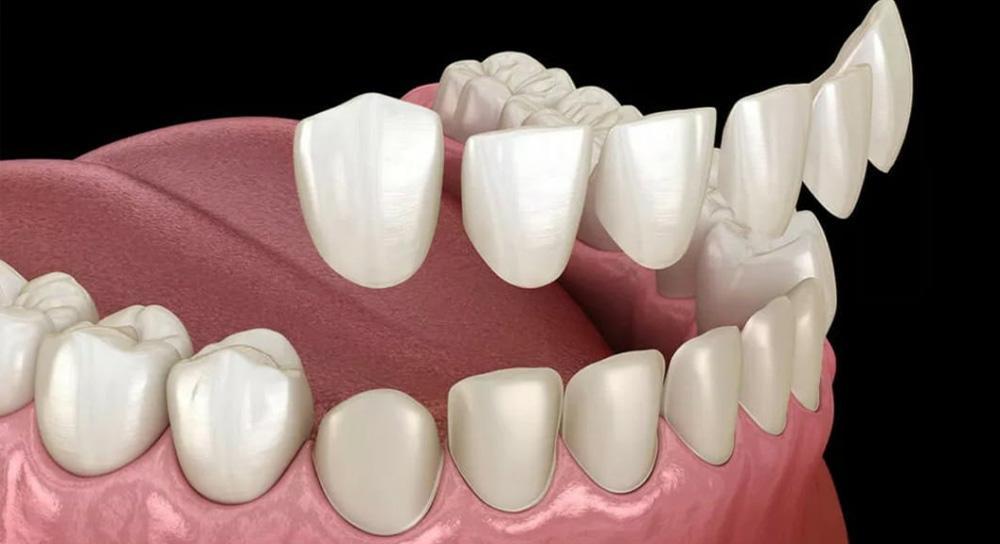 Porcelain Veneers
Porcelain veneers are thin but extremely robust porcelain shells designed to cover your tooth's visible….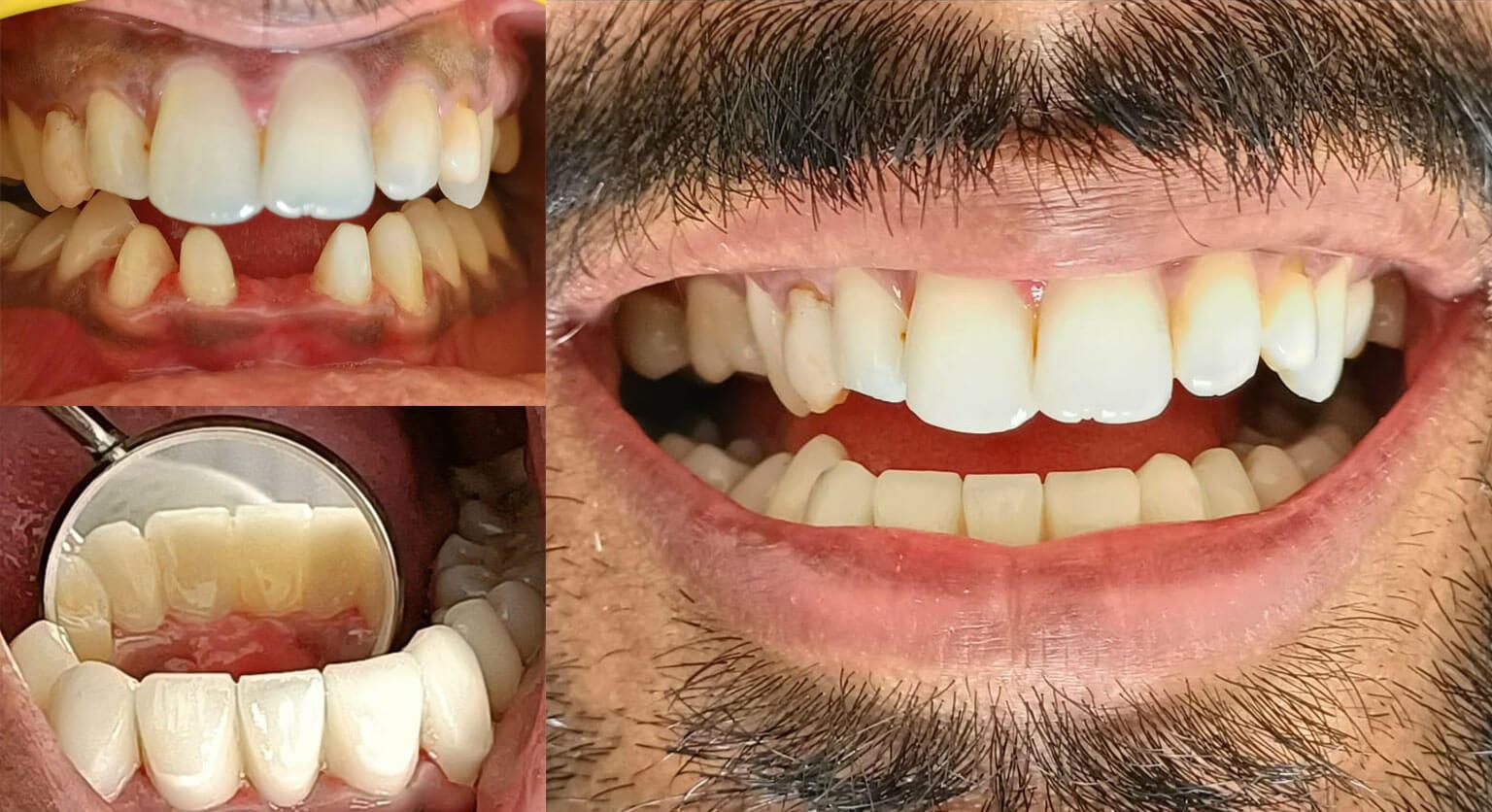 Dental Bridges
Dental bridges are used to replace missing teeth as the alternative for Dental implants and dentures….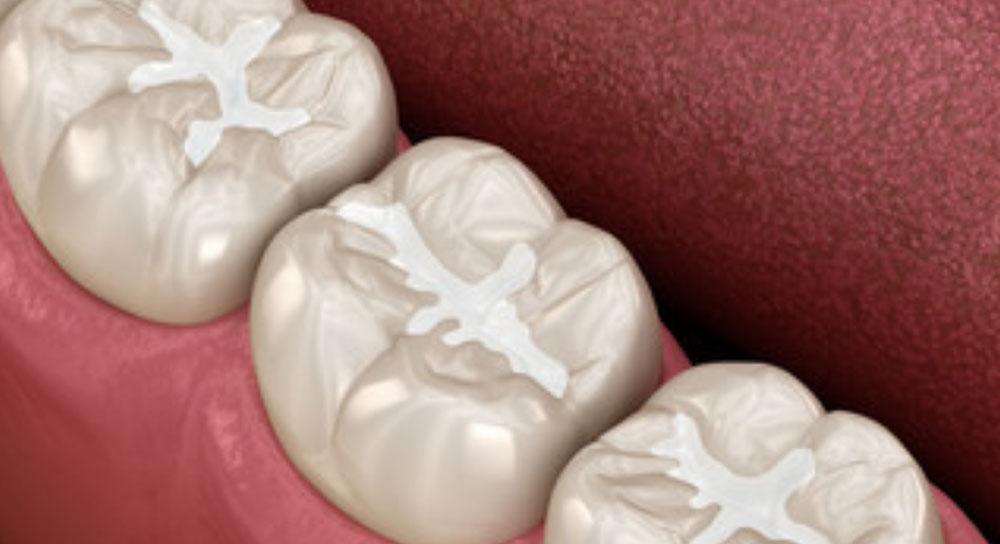 Dental Composite
Dental composite or Dental bonding is a modern way of restoring your teeth either for cosmetic reasons….