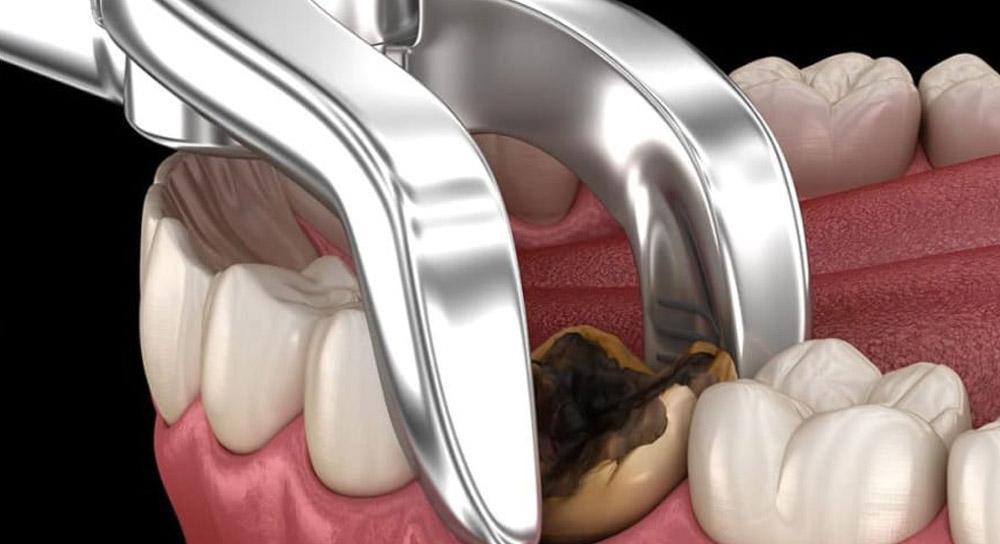 The need for tooth extraction can sometimes be necessary, especially when the tooth is badly damaged from trauma or decay. With over 20 years of experience, we at Mahimaa Dental Care are specialized in offering pain-free tooth extraction procedures to patients in need of an extraction.
We understand that pulling out the teeth can cause a great amount of distress on many people, but please doesn't panic. We at Mahimaa only extract teeth only if it's absolutely necessary. Our team of specialized doctors will completely examine your oral problems and ensure to provide you with the best Dental procedures that best suit your ongoing Dental health.
Reason for Tooth Extraction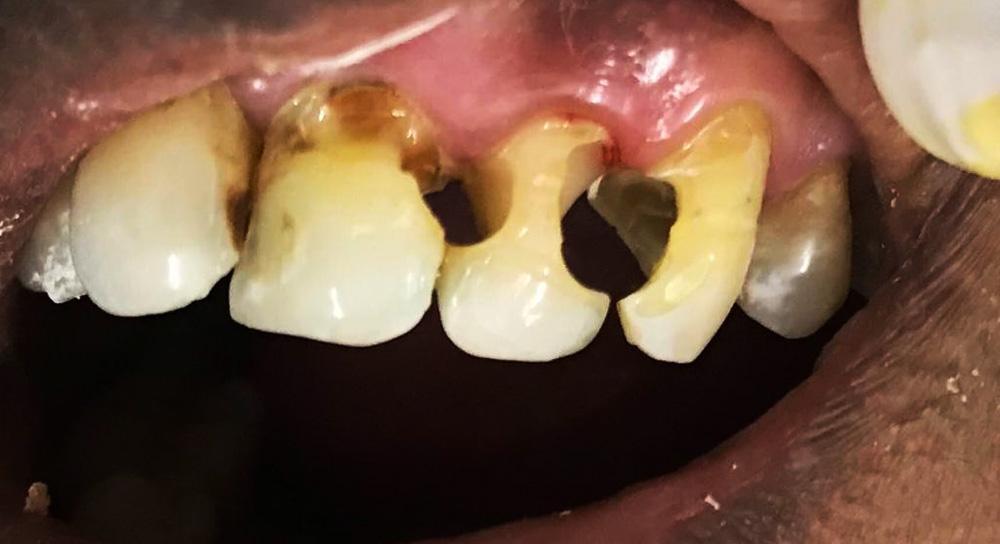 Tooth Decay
A high intake of foods and drinks containing sugar can result in tooth decay. However, tooth decay can be corrected with Root Canal Therapy, but if the infection is so severe, extraction is necessary.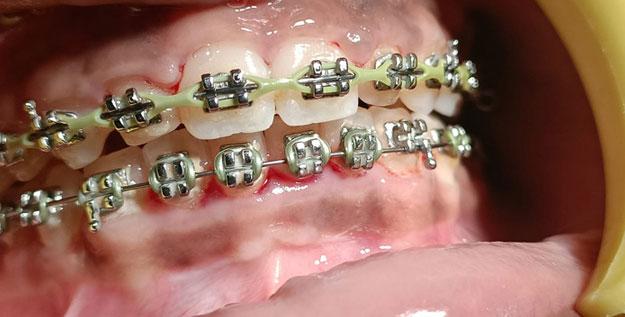 Orthodontics
Sometimes tooth extraction is necessary during orthodontic treatment (teeth straightening ) if your tooth is too big for your mouth or if your tooth does not erupt because there is no room in your mouth for it to grow.
Initially, our Dentist will begin with examining your tooth condition. Once after determining the treatment, our Dentist will give you an injection of a local anesthetic to numb the area where the tooth is to be extracted. We ensure that our patients are completely comfortable during tooth extraction. We will never begin the procedure until we are very certain that the experience will be pain-free. Once the tooth is extracted, a swab or gauze is placed to stop any bleeding.