Orthodontics (Teeth Straightening)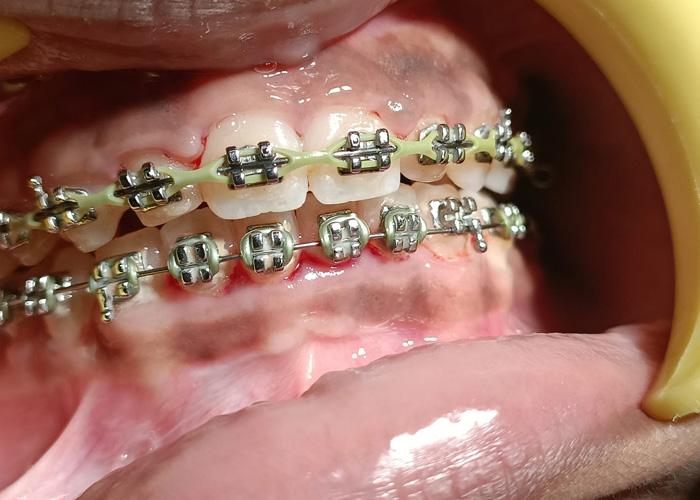 Orthodontics Dental care is the best way to prevent, diagnose, and correct the mal-positioned teeth, jaws, and misaligned bite patterns. Our Dentists will provide you with a bit of complete and thorough advice on treatments after the basic consultations. Mahimaa Dental Care provides you exceptional care and various possible treatments that are to our patient's ease.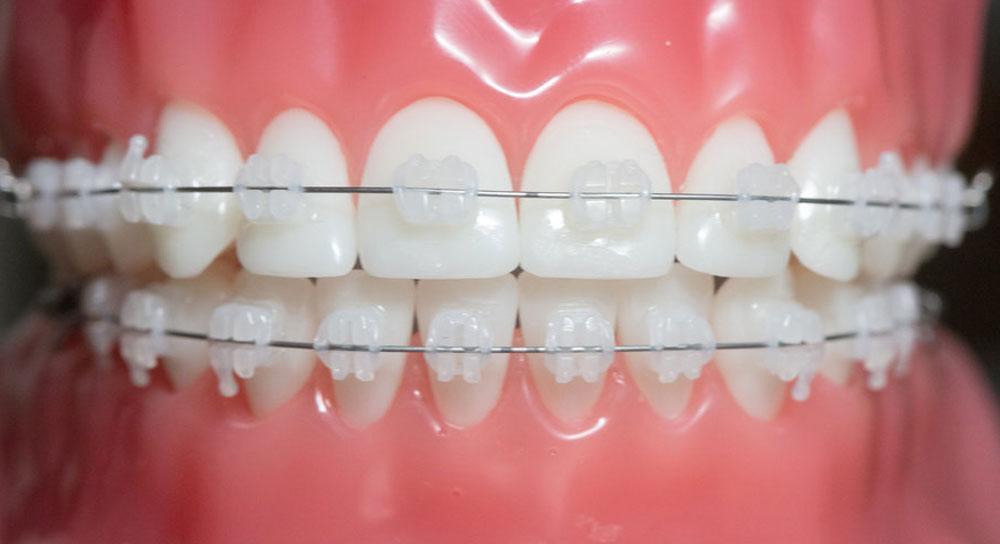 Ceramic Braces
These braces are transparent, clear, and comfortable. Ceramic braces fit well with your teeth and help you adjust to your braces period with ease. The quality of these braces equals the relative cost. These are invisible from a certain distance and helps you enjoy your sense of happiness with a smile, without any hesitation.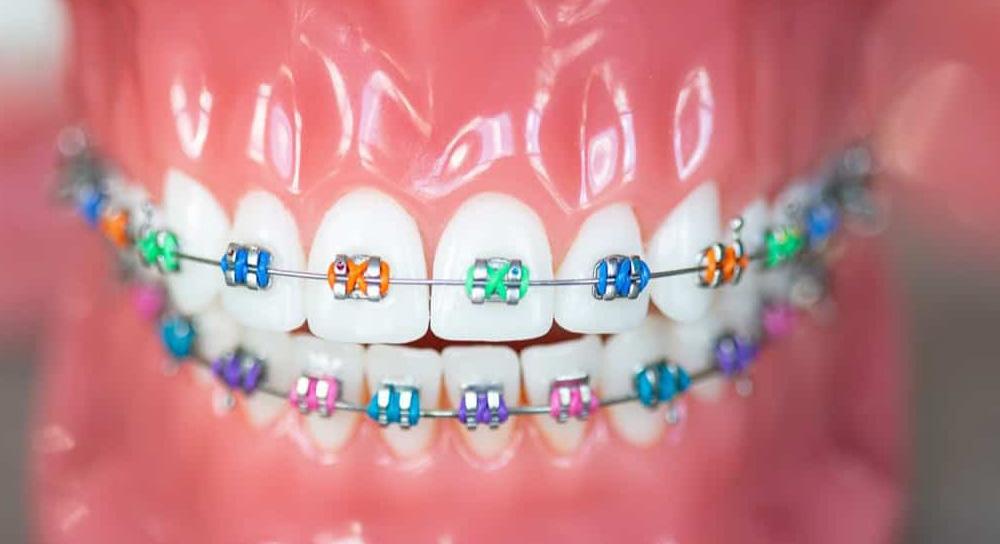 Metal and Coloured Braces
Picking plain or colored braces increases the usage period of braces and straightens the teeth near to perfection. While the normal metal braces are strong, the colored braces are creative and descriptive of one's liking. These are the least expensive braces that help many get their Dental treatment without any financial difficulties.
Invisalign (Clear Braces)
A removable braces that will make your teeth clear and visible. These are the most comfortable braces you will ever find. Moreover, it helps you continue your regular Dental routines and other functions that are related to your teeth. Invisalign requires fewer Dental checkups with perfect Dental results. Make your Dental issues a comfortable treatment with the help of Invisalign.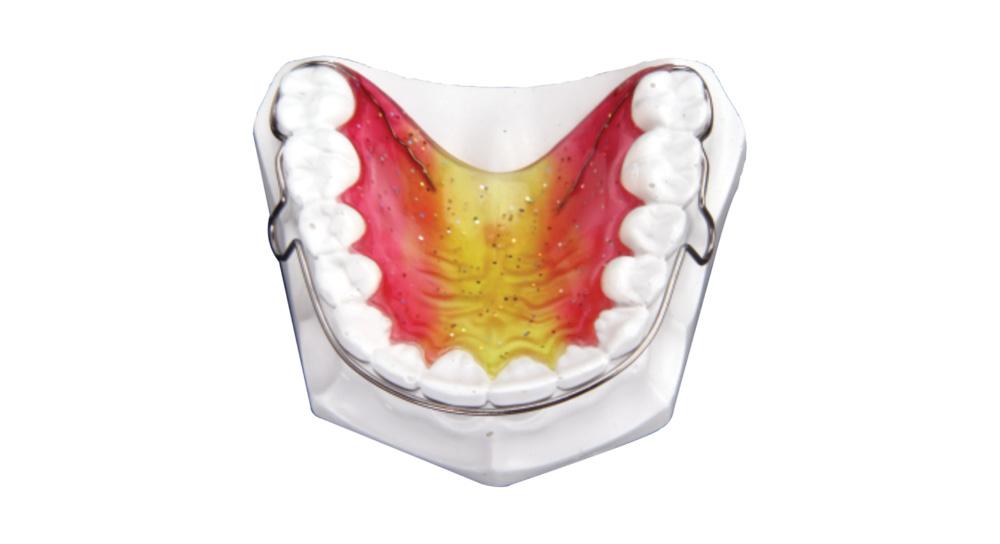 Removable Appliances
Removable braces are a solution provider to those who are not comfortable wearing braces in their daily life. These braces straighten and adjust your teeth' movement and alignment within a treatment period of 4 to 12 months. You can remove these braces for your daily functions like brushing, flossing, and eating. Get removable appliances to continue your daily activities without any distress.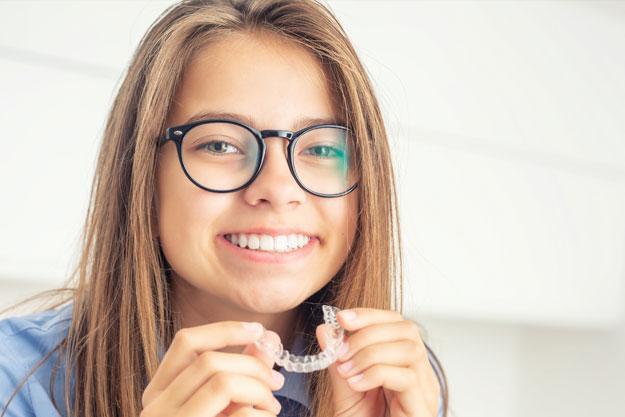 Orthodontics for Teens
Braces that can straighten and correct the teeth of teens will help them solve their Dental issues within a period of time with absolute results. As the age of teen is the crucial period for growth and development, the treatment they should undergo a relative treatment that will solve their Dental issues in the long run. And at Mahimaa Dental Care, we work our best to provide suitable treatment options to all our clients.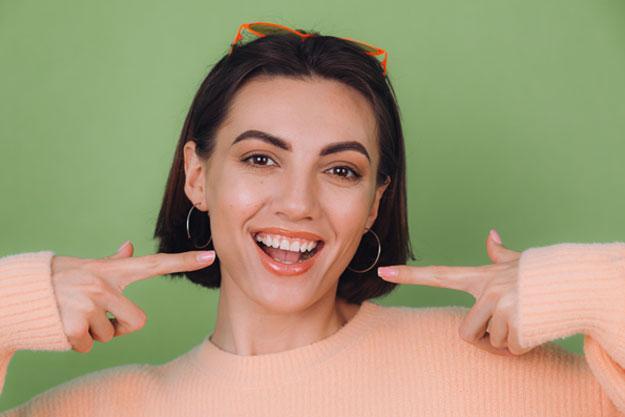 Orthodontics for Adults
Braces that are comfortable and ideal for adults are the ones that help them solve their Dental issues with a similar replacement. At the age of 50s and 60s, there are rarely any chances to fix one's Dental problems. So, our surgeons and Dentists provide the best of best solution to help you find a perfect replacement for your problems.