Gum Disease (Periodontal)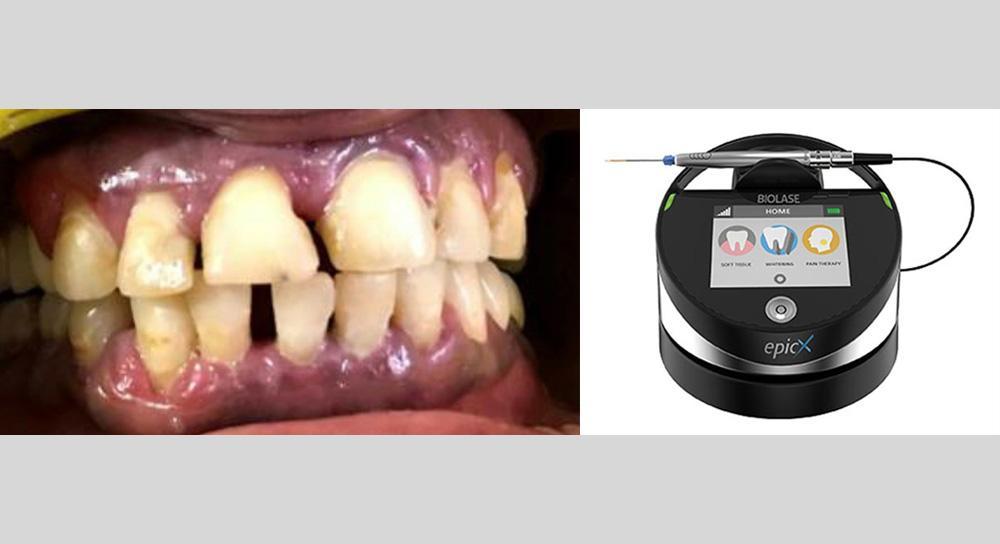 Healthy Gums do not bleed. if your Gums bleed after you brush your teeth or floss, you are in one of the stages of Periodontal disease and should seek for professional intervention to save your teeth, maintain your smile and keep you Healthy.

Do you notice that the color of your gum is turning dark? Does your gum hurt while eating?
If you are experiencing one or more symptoms, you probably may have gum disease.
Gum disease is an infection or inflammation of the gum tissues that hold your teeth. These gum diseases affect most people at some point in their lives, and often they are left unnoticed, leading to bleeding gums, receding gums, and even results in loss of teeth. 
Thankfully these gum diseases can be treated, particularly when it is identified at the earlier stages.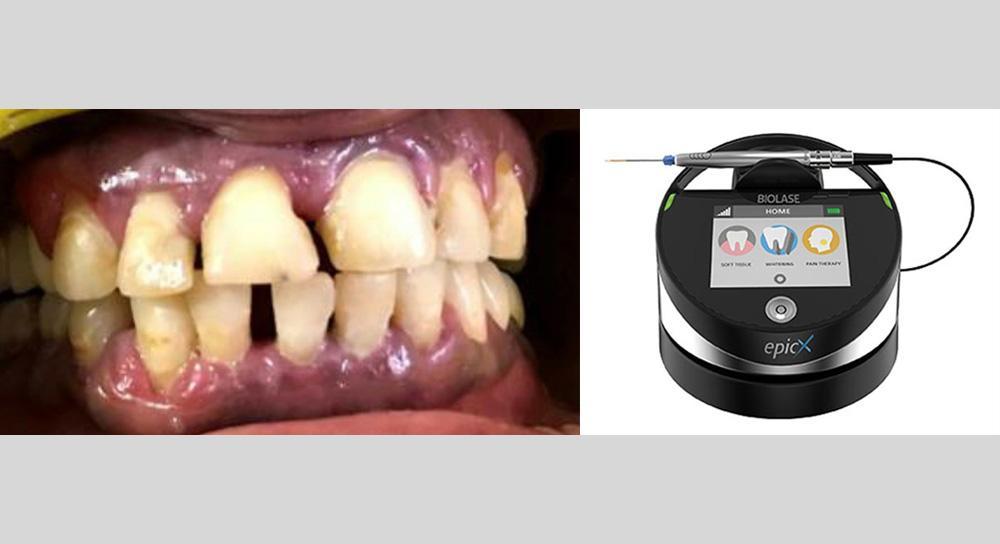 Gingivitis
Gingivitis is the common and mild form of gum disease that causes redness, irritation, bleeding, and inflammation around the part of the gum. It is important to treat Gingivitis at an earlier stage, or it might lead to serious issues like Periodontitis or tooth loss.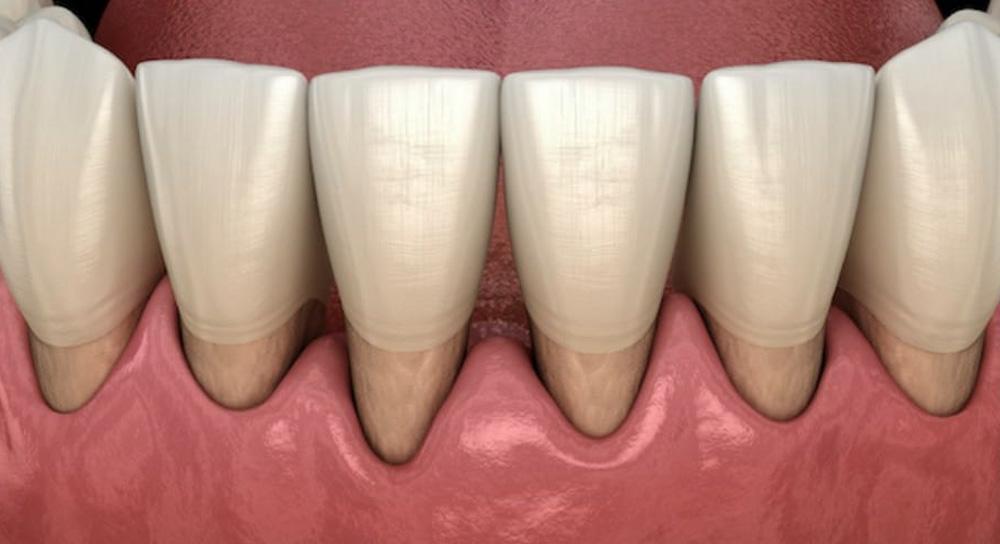 Periodontitis
Periodontitis is a severe form of gum infection that causes permanent damage to the gums and soft tissues lead to loosening of teeth or even tooth loss. 
There are many oral problems associated with gum disease. Here are some of the common symptoms.
There are other problems associated with gum disease. It's recommended to check your oral health every month. Book your appointment today! Our skilled Dentist will resolve your gum problem quickly, safely, and effectively.
Laser Treatment for Gum Disease
Lasers can be used to cosmetically improve the appearance of the gums, or to prepare teeth to be filled, but are very useful in treating advanced gum disease or periodontitis, as this condition is caused by bacteria building up in the gum tissues, and infecting the gums.
Stop Periodontal Disease with a gentle and highly effective approach. when Laser is used to treat Periodontal Disease, it significantly increase the likelihood of reattachment of gum tissue or regeneration of bone to your tooth. It can also be used to treat ailing implants.
Antibiotics or irrigation with anti-microbials (chemical agents or mouth rinses) may be recommended to help control the growth of bacteria that create toxins and cause periodontitis. In some cases, We may place a local antibiotic in the periodontal pockets after scaling and planning. This may be done to control infection and to encourage normal healing.
Frequently asked Questions