Dental Tourism in Coimbatore
Why do patients travel to India for Dental treatment?
India is one of the most popular Dental tourism destinations, known for its high-quality Dental procedures, world-class laboratories, reasonable prices, and the opportunity to experience the gorgeous country.
India offers some of the advanced Dental treatments like Dental implants and cosmetic Dental surgeries at a very affordable cost.
Why Choose Mahimaa Dental Care
We at Mahimaa Dental Care with 2 Decades of experience we offer World Class Dental Treatment with Advanced Technology.
Mahimaa Dental Care is located in the heart of the city of Coimbatore and just 9km from international airport.
 Our hygienic standards and sterilization techniques are on par with international standards.
We have served over more than 1000+ patients across the world over the past years. Our Dental tourism not only provides the best Dental procedures but also takes care of the end-to-end arrangements to make your travel and treatment experience a memorable one.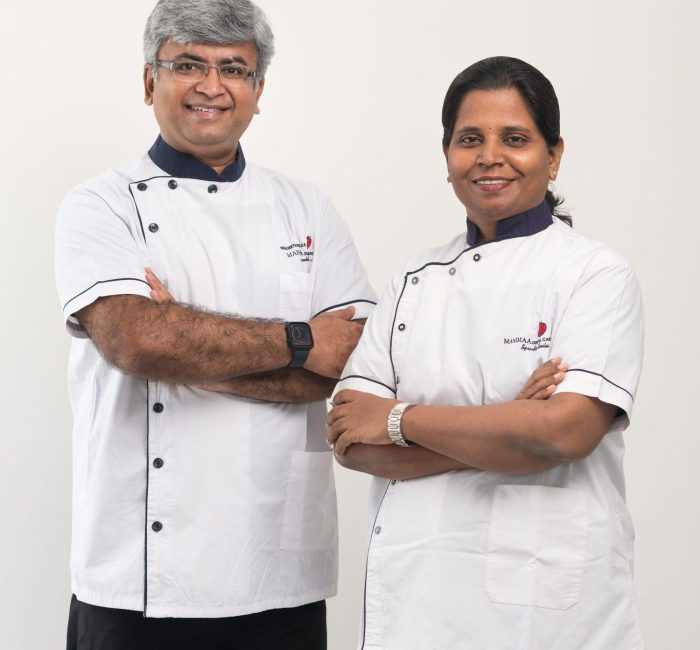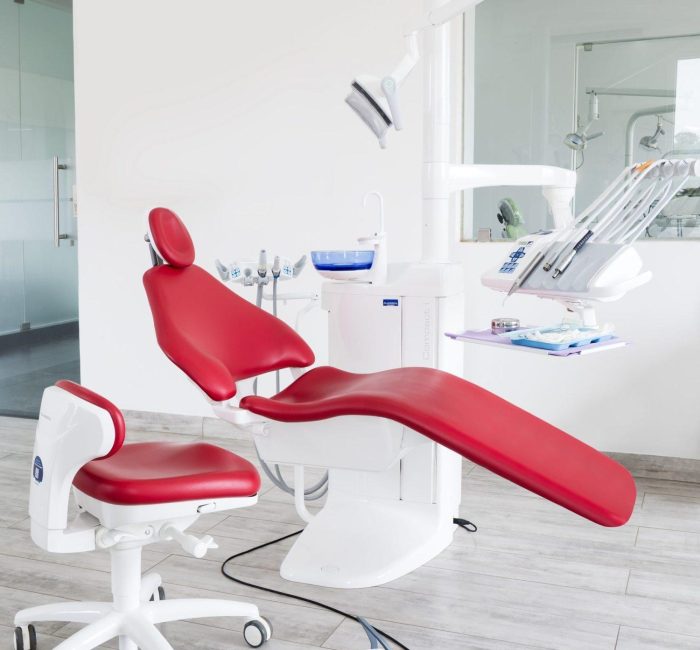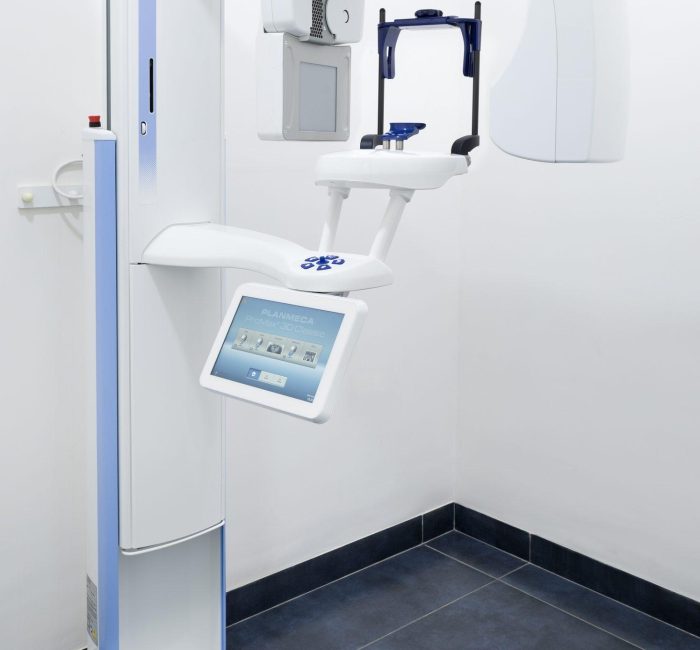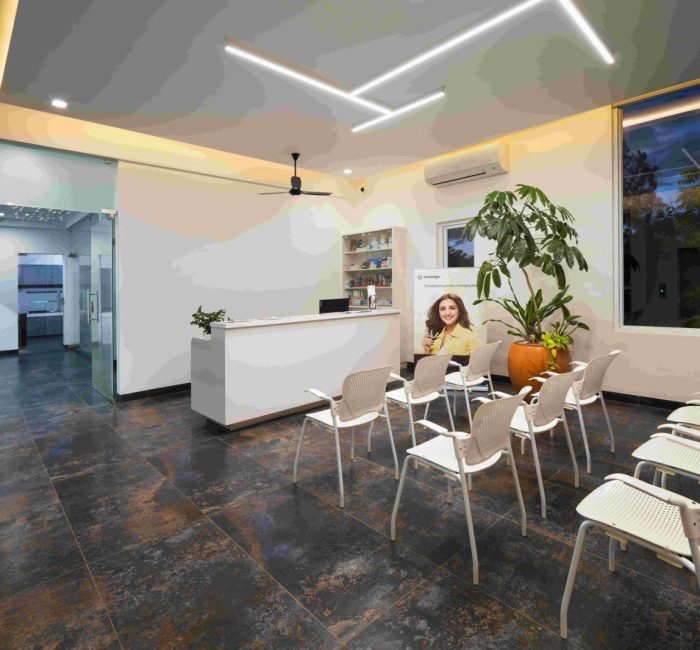 Explore India along with world-class Dental treatment
Coimbatore is considered to be the emerging Dental hub of South India, We Mahimaa Dental Care has ample experience in handling foreign patients who flock to the city of Coimbatore for holidays or a business trip along with Dental treatment.
Treating our Guests as God is our deep-rooted Indian tradition and we strive to ensure that our patients have a great Dental experience combining a holiday with an exceptional Dental check-up and surgery.
Tourist Destination in and around Coimbatore
How Dental Tourism in Coimbatore​ Works