Your Safety Is Our First Priority
We understand your need for a safe and worry-free Dental care experience during this time, thats why we have taken active measures in-line with recommendations by the WHO, American Dental Association and the FDI to implement strict protocols and processes.
At Mahimaa Dental Care, the creation of a safe environment for all Dental procedures rests on four key pillars; infrastructure and processes, stringent sterilization protocols, cutting-edge technology and trained personnel. These pillars ensure that our patients receive the very best Dental care possible, even in the current circumstances.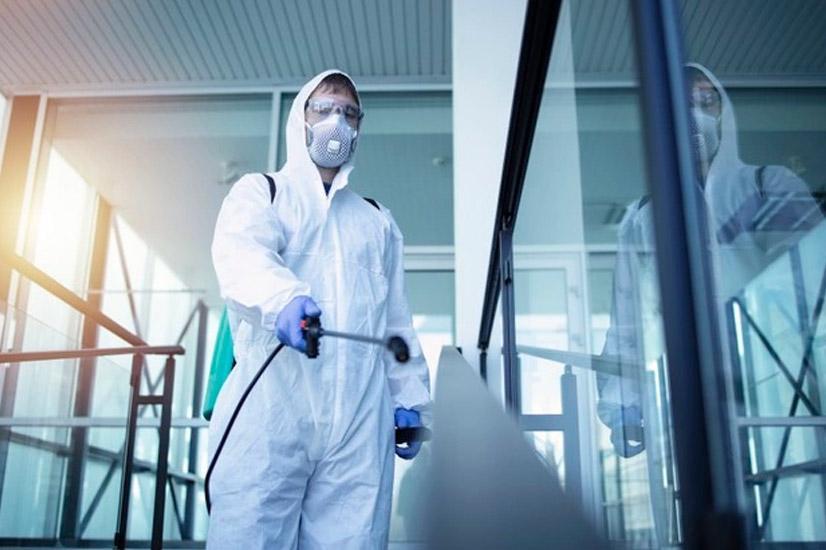 Infrastructure And Processes
With careful planning and space management designed to meet the needs of the patient, Mahimaa Dental Care ensures a safe and seamless Dental care experience.
Sterilization And Sanitation
Our sterilization and disinfection protocols are based on the guidelines set by the WHO, American Dental Association, FDI and the recent COVID prevention guidelines.