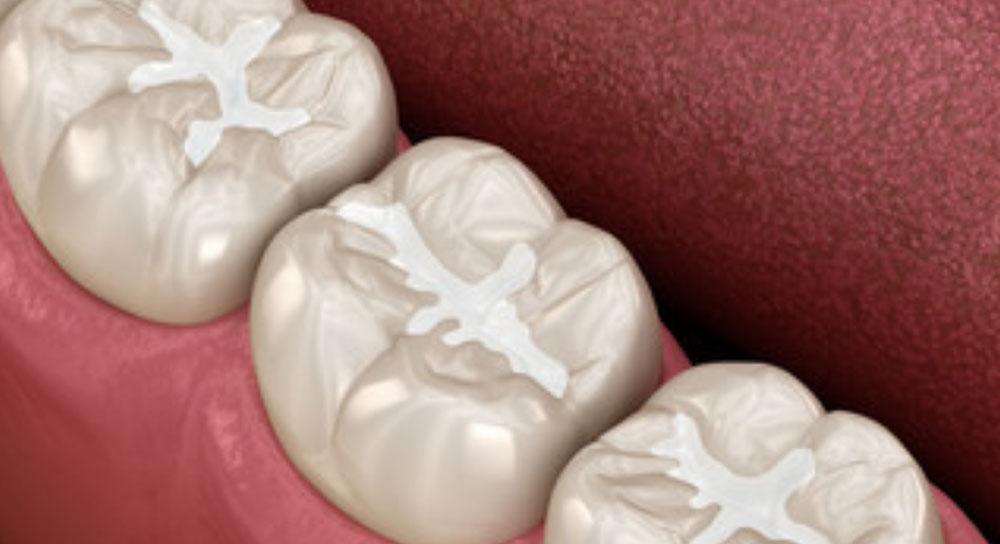 Fillings are a type of Dental treatment that helps you repair your cracked or decayed, or fractured teeth to their original state by replacing your old or damaged filling with the new ones. Our Dentists make it their life's mission to restore your teeth to their original state with your choice of treatments.
Mahimaa Dental Care offers both a composite resin material-based filling treatments and Biomemmetic restoration Both are done next to perfection by our Dentists who will guide you thoroughly till the end of your treatment. We help you get 100% safe and natural-looking treatments. Get your treatments from a Dentist who can restore your teeth and the smile to their original look.
Know More about Composite Filling
This is a filling made of ceramic materials like silica or glass quartz that replaces the damaged or old fillings. This is the best filling treatment to restore your teeth back to their healthy state without any major changes in the look of your teeth. Composite filling are best for cracked or fractured filling in the small-size to mid-size fillings as they provide good resilience and survival. When the filling treatments are set and over, our Dentists will select the perfect shade for your now filled tooth or teeth to match it along with your other teeth.
Know More about Biomemmetic Restoration