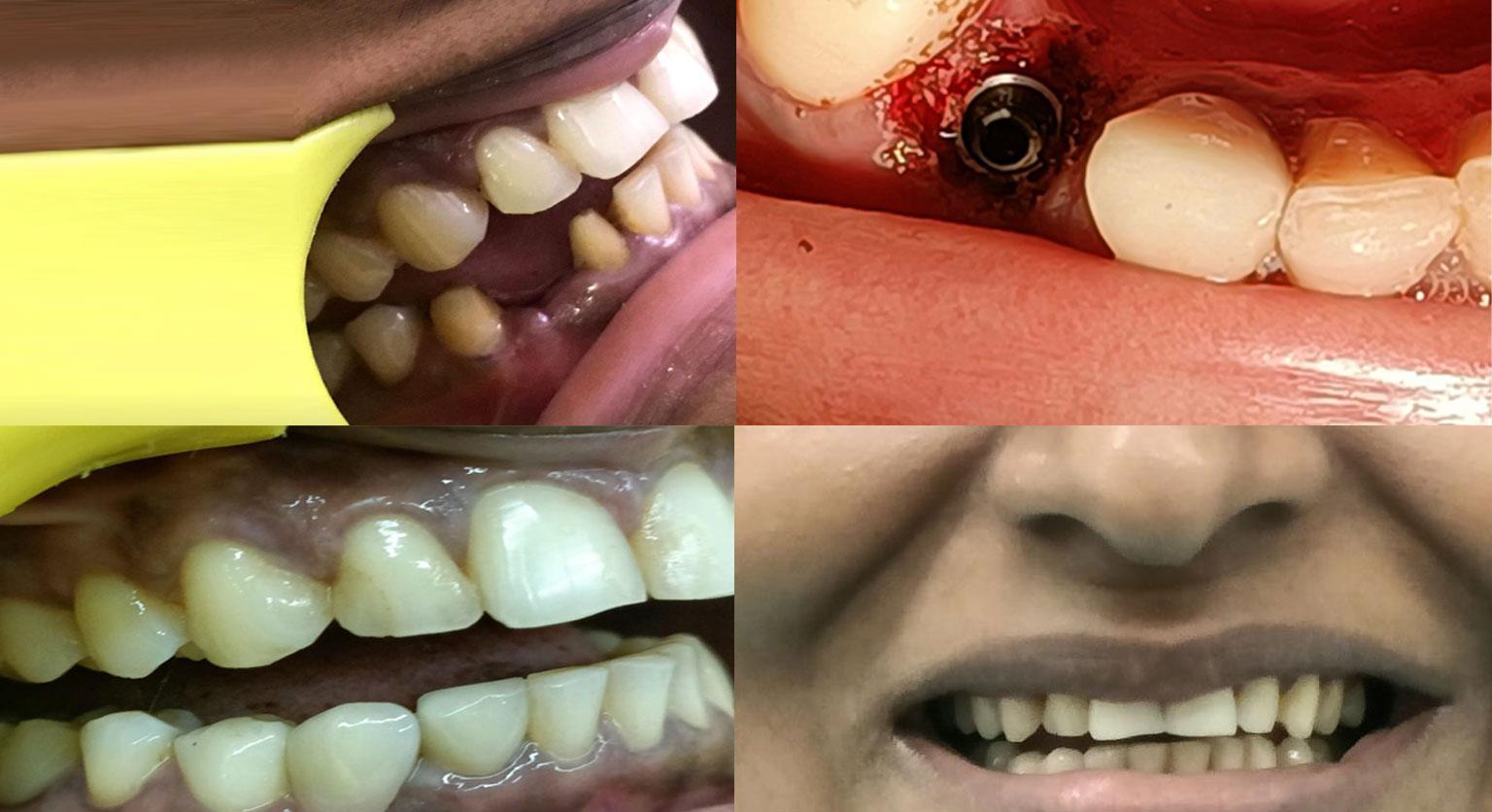 In case of single tooth damage or missing, a single tooth implant can be performed. A single tooth implant is nothing but a replacement of the lost or damaged tooth from its root to the crown. In other words, a single titanium rod with the artificial tooth is inserted surgically in the jawbone that acts as a root.
Mahimaa Dental Care offers a clear and complete assistance with thorough tests results that help you choose the best type of treatments and surgeries. Our professional experts are transparent, talented and well-experienced in what they do and how they do. With that said, we assure the best Dental treatment available.
The single tooth implant replaces the missing tooth's root. A single tooth implant is a stand-alone unit and does not involve treating the teeth next to it.
Surgery preparation for Dental tooth implants

Before the Dental implants are installed, proper oral examination and evaluation is required with the use of X-Rays and 3D – CBCT Scans. We will determine all of the factors involved in this procedure and give you a treatment plan.
Insertion of Dental implant 

During this phase of the operation the Dental implant is inserted into the jaw bone. Osseointegration will then take place which can take a few weeks. Till then, temporary tooth will be provided to you.
Attaching the crown to the Dental implant
An artificial tooth known as crown will then be fit onto your implant.