Missing tooth is a common phenomenon that can be caused due to gum disease, tooth decay, genetic or Dental injury. Regardless of the underlying causes of the missing tooth, We at Mahimaa Dental Care bring you various Dental treatments to replace your missing teeth and enhance the overall appearance of your mouth.  Below are some of the teeth replacement options available in Mahimaa Dental Care.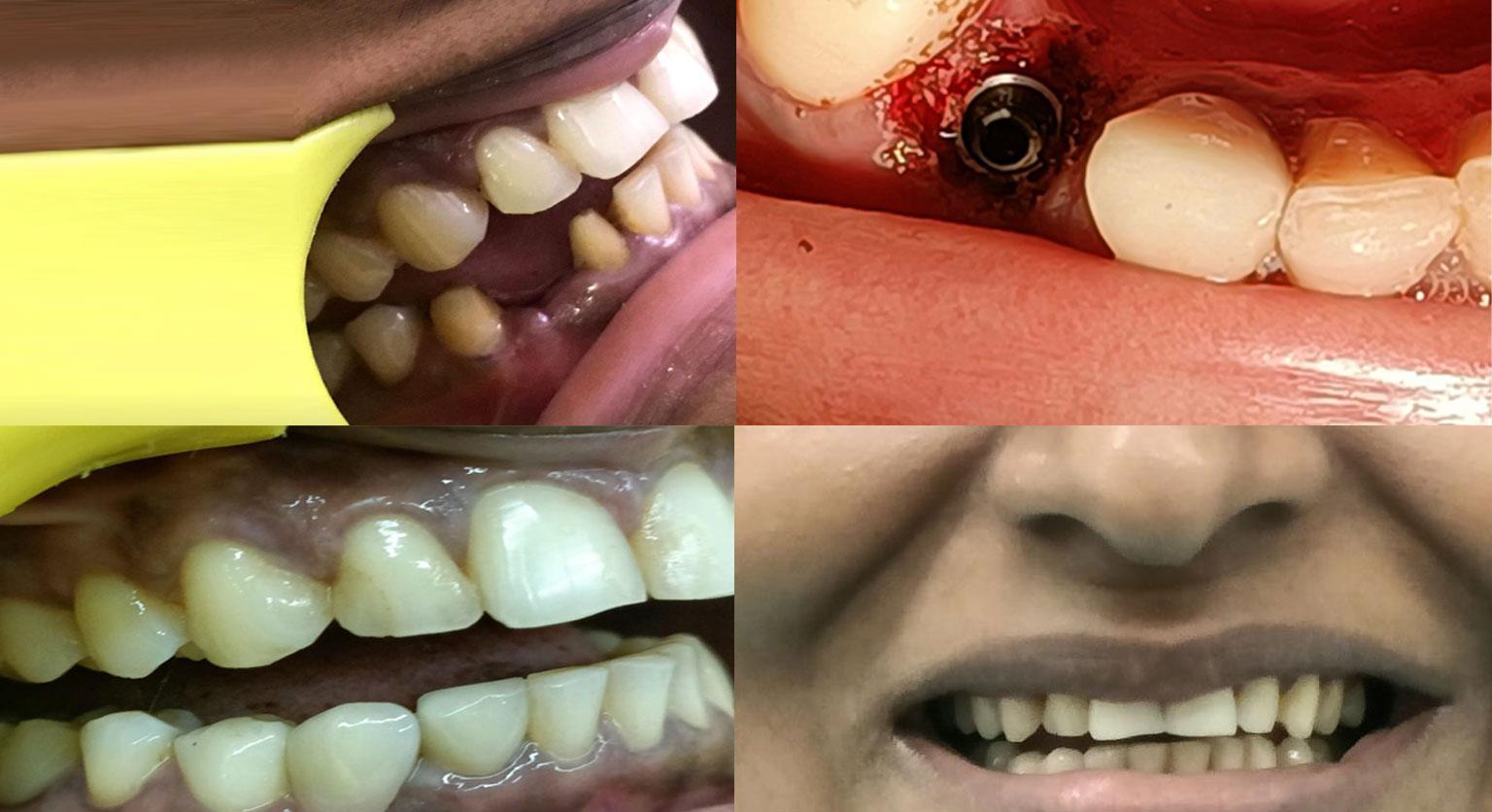 Single Tooth Implant
In case of single tooth damage or missing, a single tooth implant can be performed. A single tooth….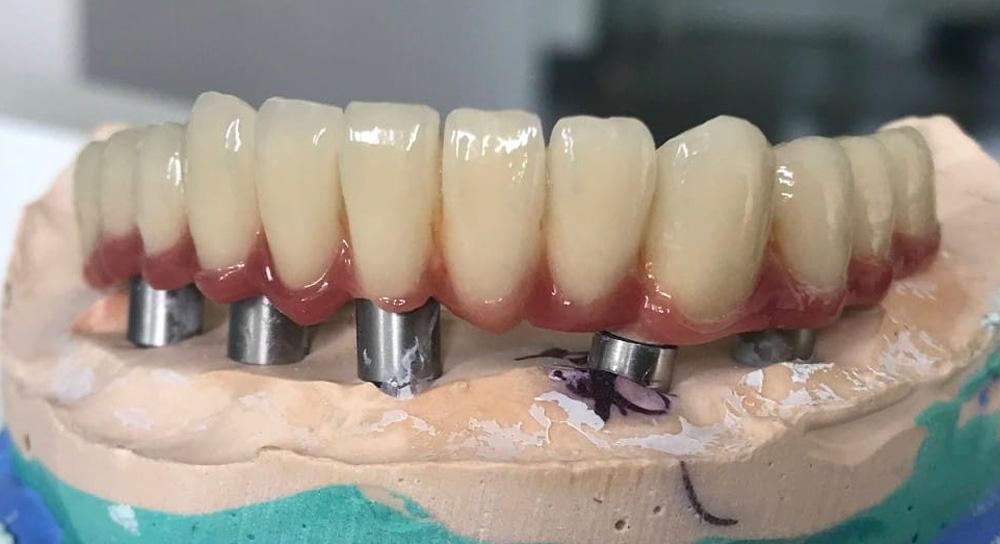 Multiple Teeth Implants
Multi teeth implants are quite similar to single tooth implant with few variations like a number of tooth….
Complete Mouth Implants
A full mouth Dental implants are more realistic and comfortable when compared to other methods….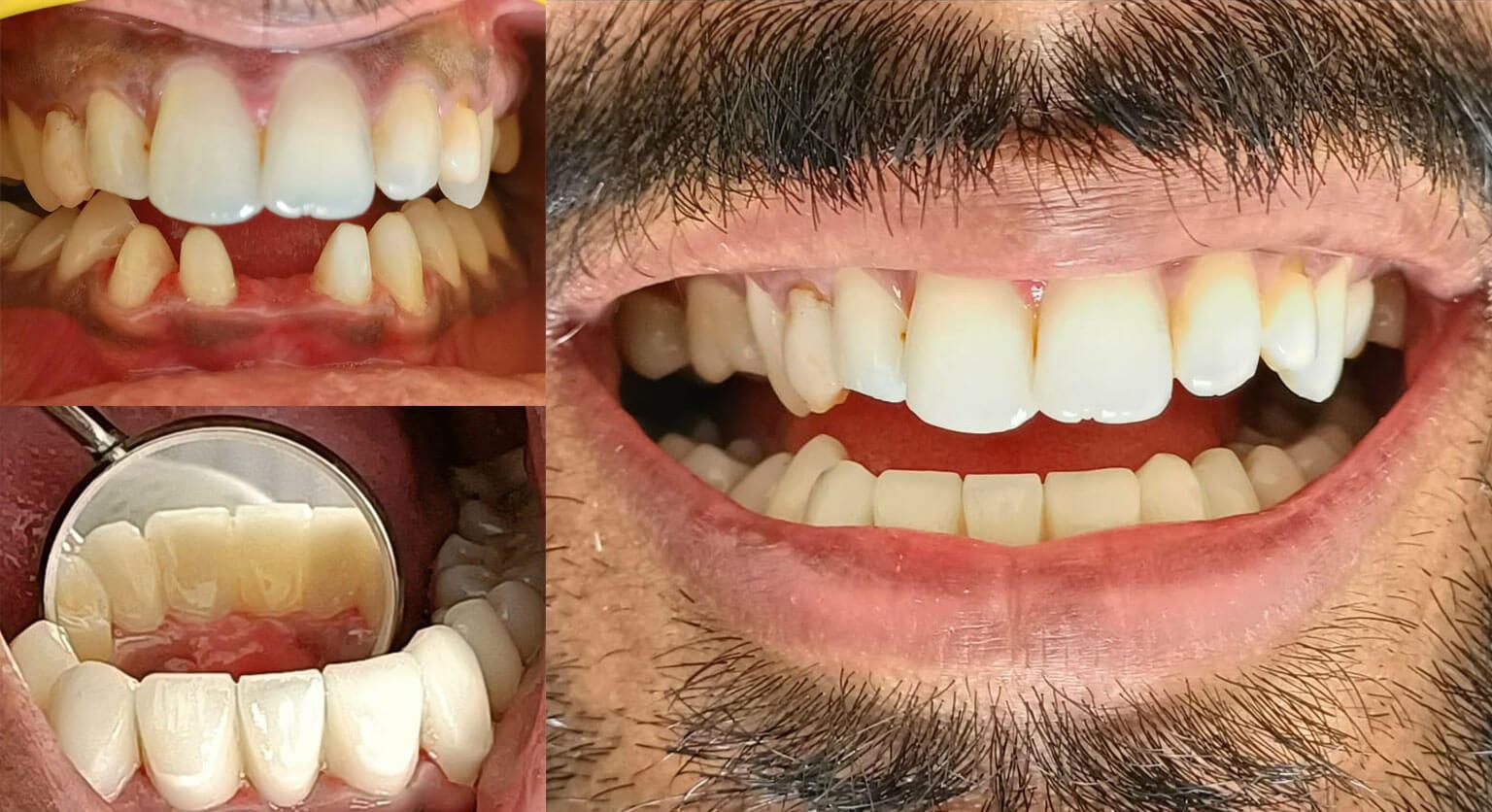 Dental Bridges
Dental bridges are used to replace missing teeth as the alternative for dental implants and dentures….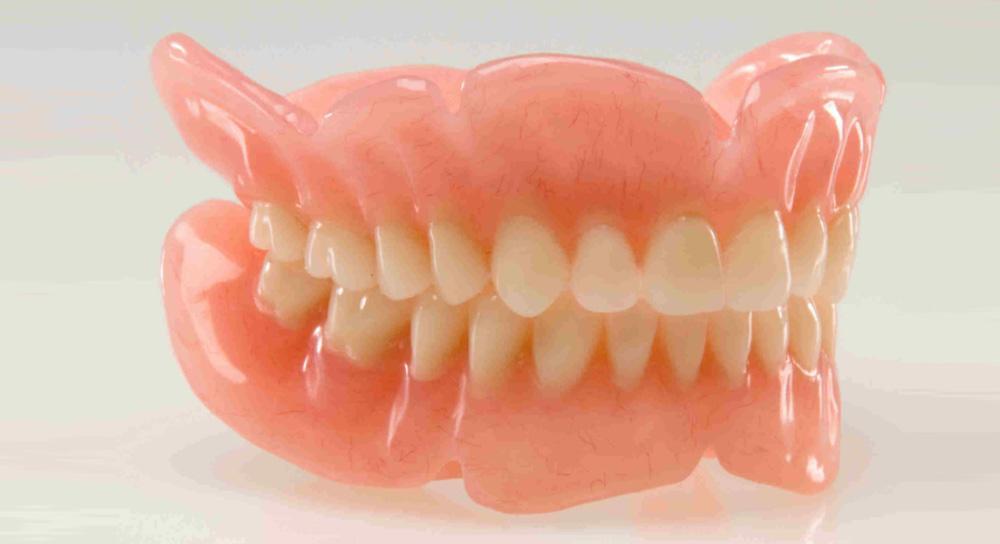 Dentures
A denture is an artificial teeth and gums made exactly to one's measured size and are replaced….