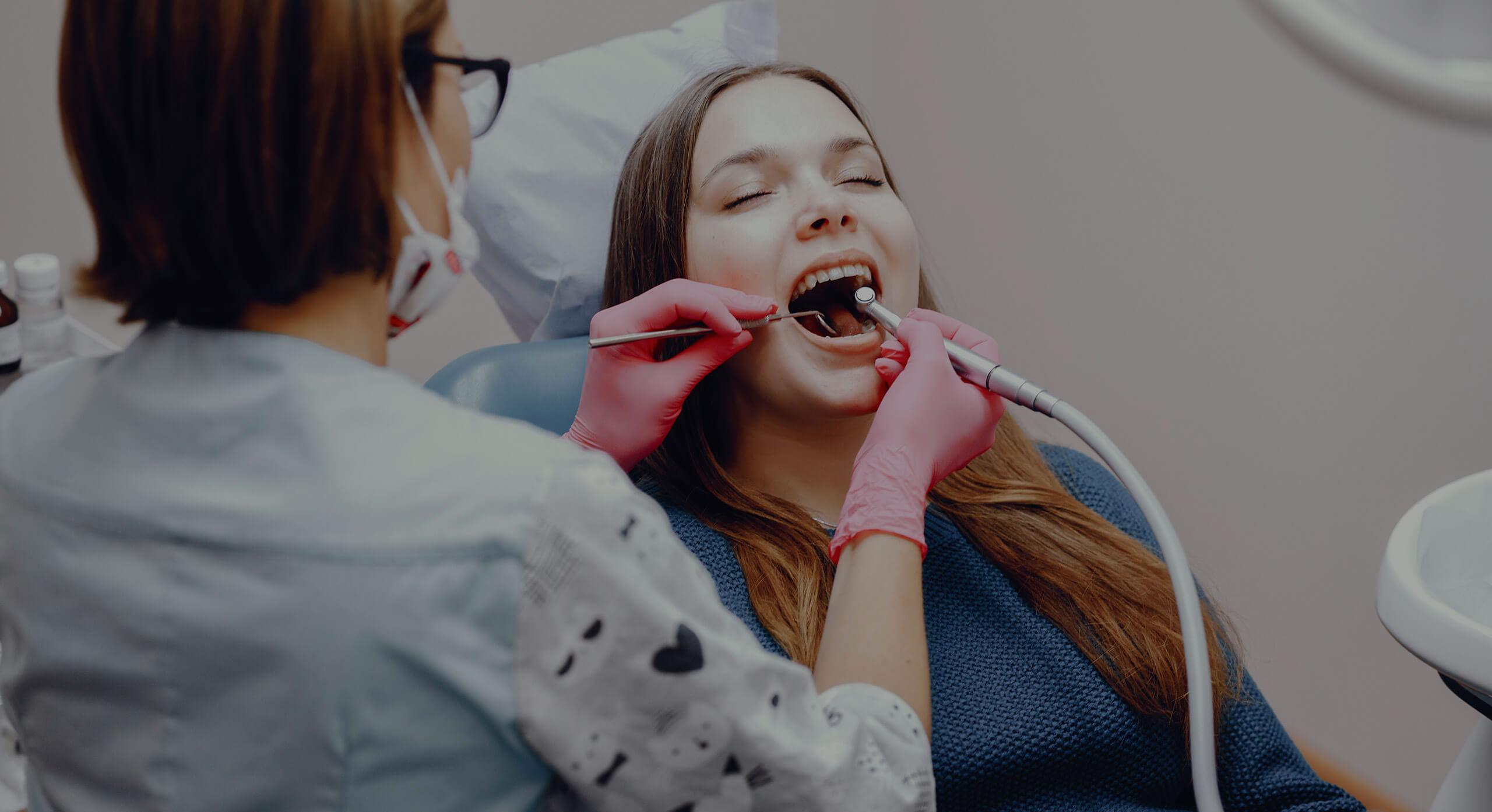 A Dental filling is used to replace the structure of a tooth lost to decay. However, over time filling may wear out, and eventually, it needs to be replaced. The old filling that has been in your mouth for more than ten years should generally be examined for any fracture, leak, or decay.  A loose filling can lead to tooth decay, infection over the root canal, or high sensitivity.
Treatment For Old Fillings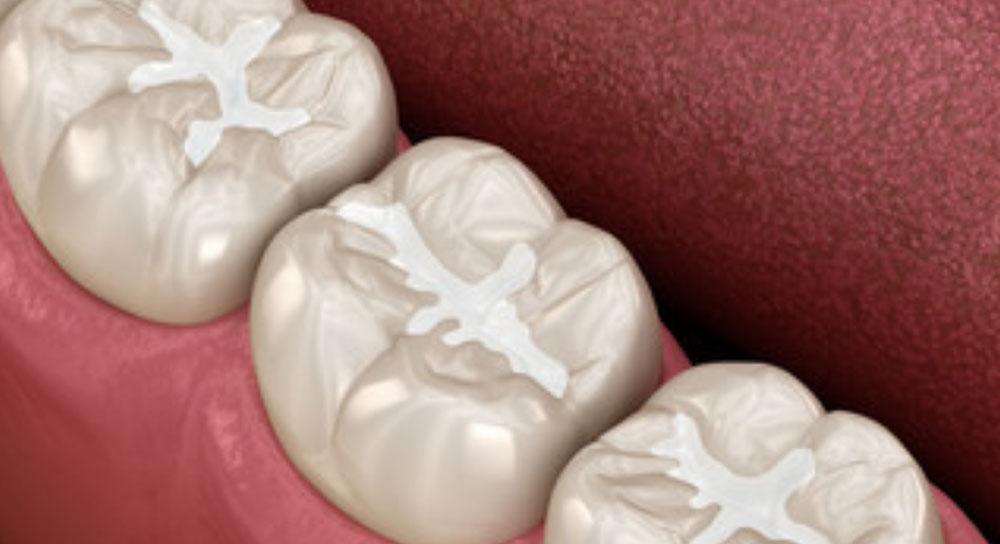 White Fillings
Fillings are a type of Dental treatment that helps you repair your cracked or decayed, or fractured teeth….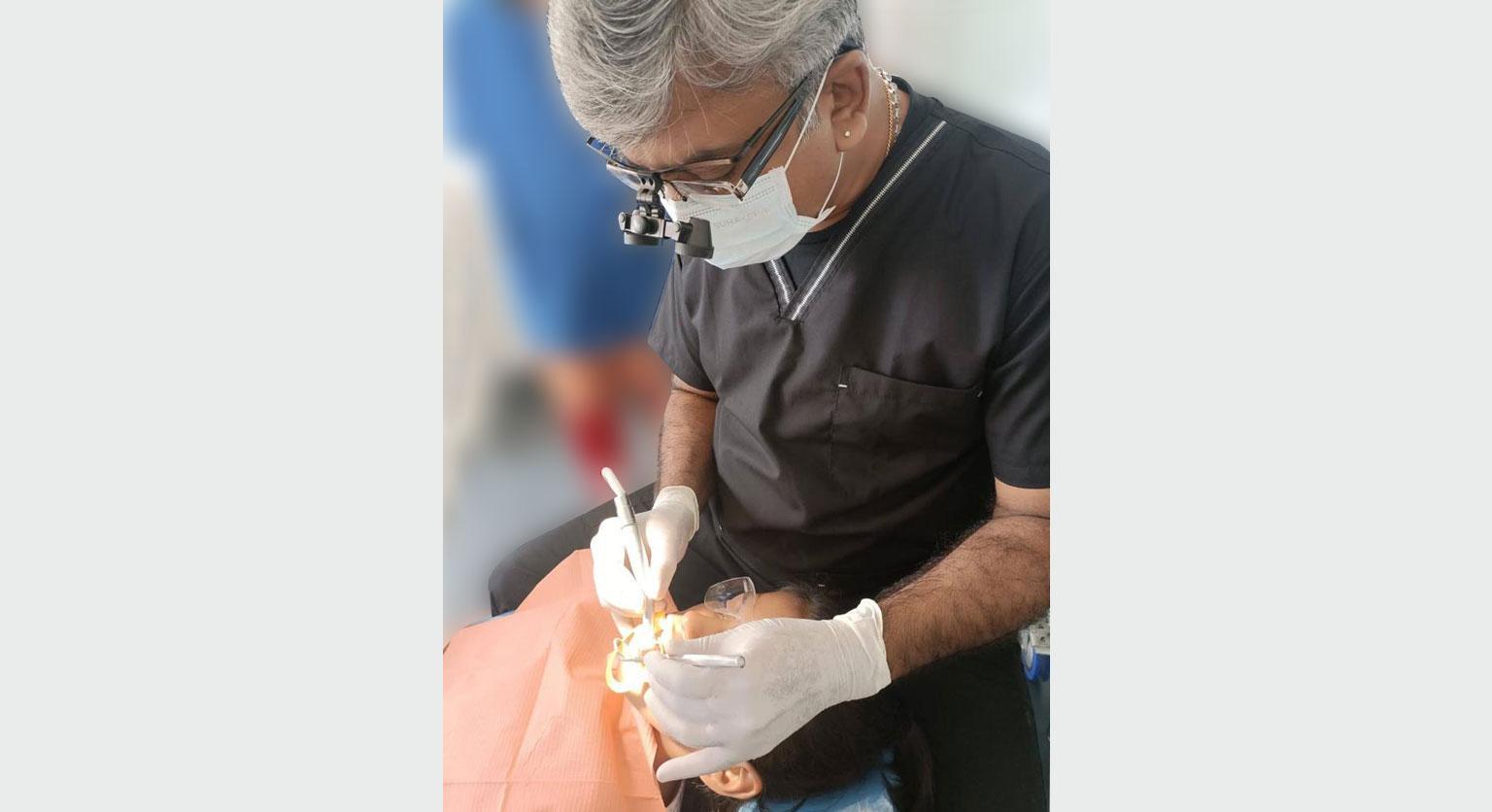 Checkups & Hygiene
Dental checkups and Dental cleaning play a vital role in preventing tooth loss and helps protect your….